THE MOVEMBER CHALLENGE: CHANGING THE FACE OF MEN'S HEALTH ONE MUSTACHE AT A TIME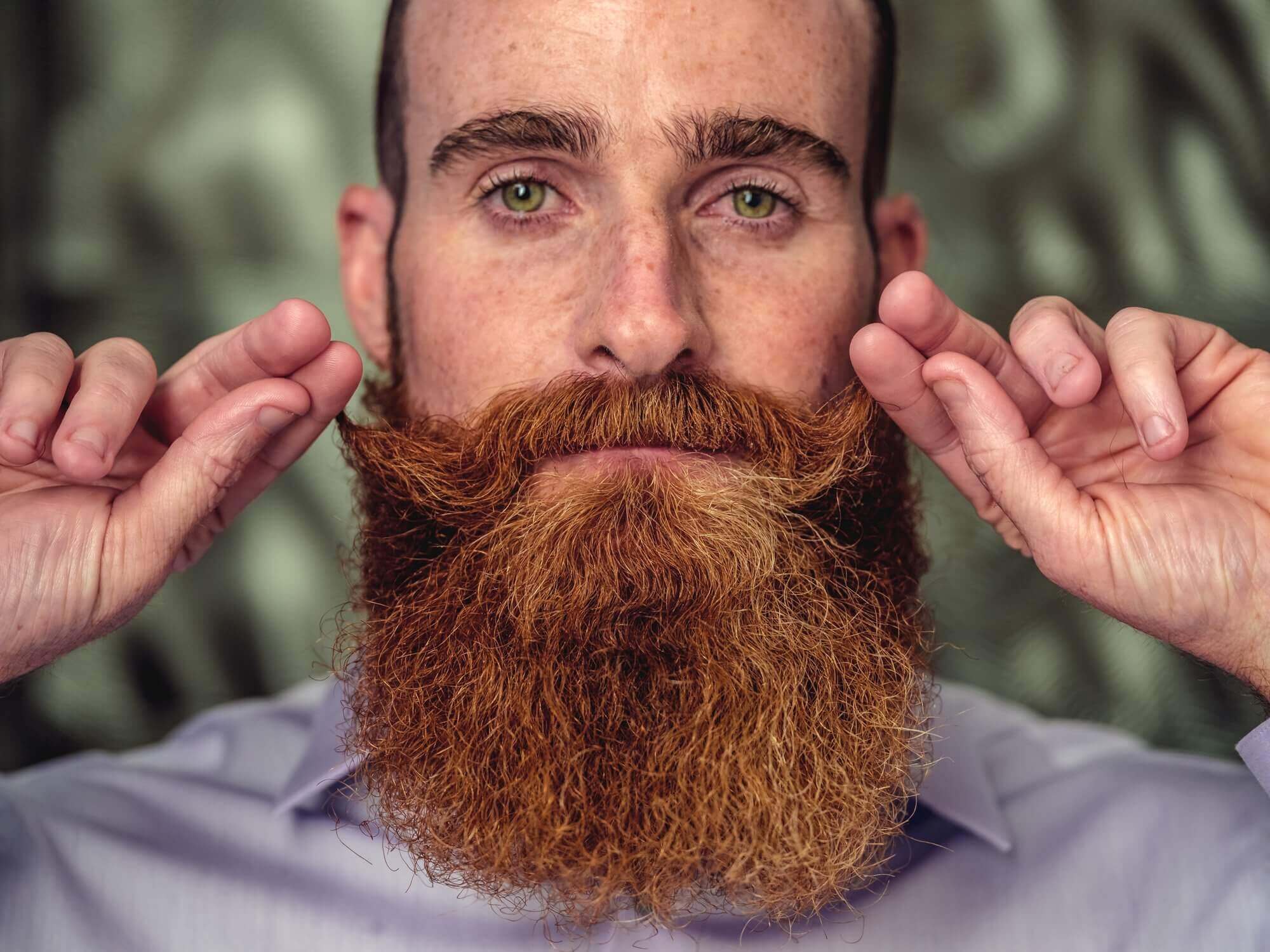 If you're clean-shaven, have you ever wondered what you might look like with a moustache? Would you go for a 1970s beefcake Burt Reynolds look or opt for a slimmer cool Billy Dee Williams stache? Or something more extreme—Pancho Villa, Borat, or Salvador Dali?
And do you worry if you'll look half as good (20% even) with one as Sam Elliott, Brad Pitt, Henry Cavill, or David Beckham? Endless possibilities exist in the real estate between your nose and upper lip!
But if you're like a lot of guys, you have some reservations about taking the facial hair plunge. What if it comes in patchy or grey or a weird shade of red? How will you handle the itch? Thankfully, once a year, every year, you get a chance to experiment with your look and help thousands of men around the world living with a host of men's health issues that run from prostate and testicular cancer to mental health and suicide prevention.

BIRTH OF THE MO BROS
The Movember movement started inAustralia in 2003 when a bunch of friends were discussing their ability to grow a moustache. Starting with a band of 30 guys (who dubbed themselves "mo' bros") the group found strength in numbers while they brought back a faded grooming fashion trend. The next year, the group saw the potential to grow both hair and awareness when 480 participants banded together and raised close to $50,000 for the Prostate CancerFoundation of Australia.
It didn't take long for the movement to grow from down under to the rest of the world. It also didn't take long for the movement to expand its mission beyond men's cancer issues to include mental health and suicide prevention. By 2012, Global Journal listed the Movember Foundation as one of the world's top NGOs. And since its inception, the Mo Bros have raised $837 million and funded over 1,200 projects in over 20 countries.
MORE THAN SLACKTIVISM
Though Movember very much remains a grassroots movement with millions of dollars raised online through various social media platforms by its participants, its high profile has gained the attention of major corporations who have provided platforms and incentives to help Mo Bros get the word out and raise more money.
In 2019, Saxx Underwear partnered with Movember to host 2K Movember Undie Runs through the streets of Los Angeles, New York, Toronto, and Vancouver. In the U.S., NBC Sports Regional Networks launched a multi-platform content initiative focusing on exploring a wide range of topics surrounding mental health and men's health, including a one-hour documentary entitled HeadStrong: Mental Health and Sports, that was presented nationwide across NBC Sports Regional Networks and NBC local and national platforms. Other brands that have gotten in on the Movember action are Bluestone Lane, Planters Peanuts, and Alex and Ani.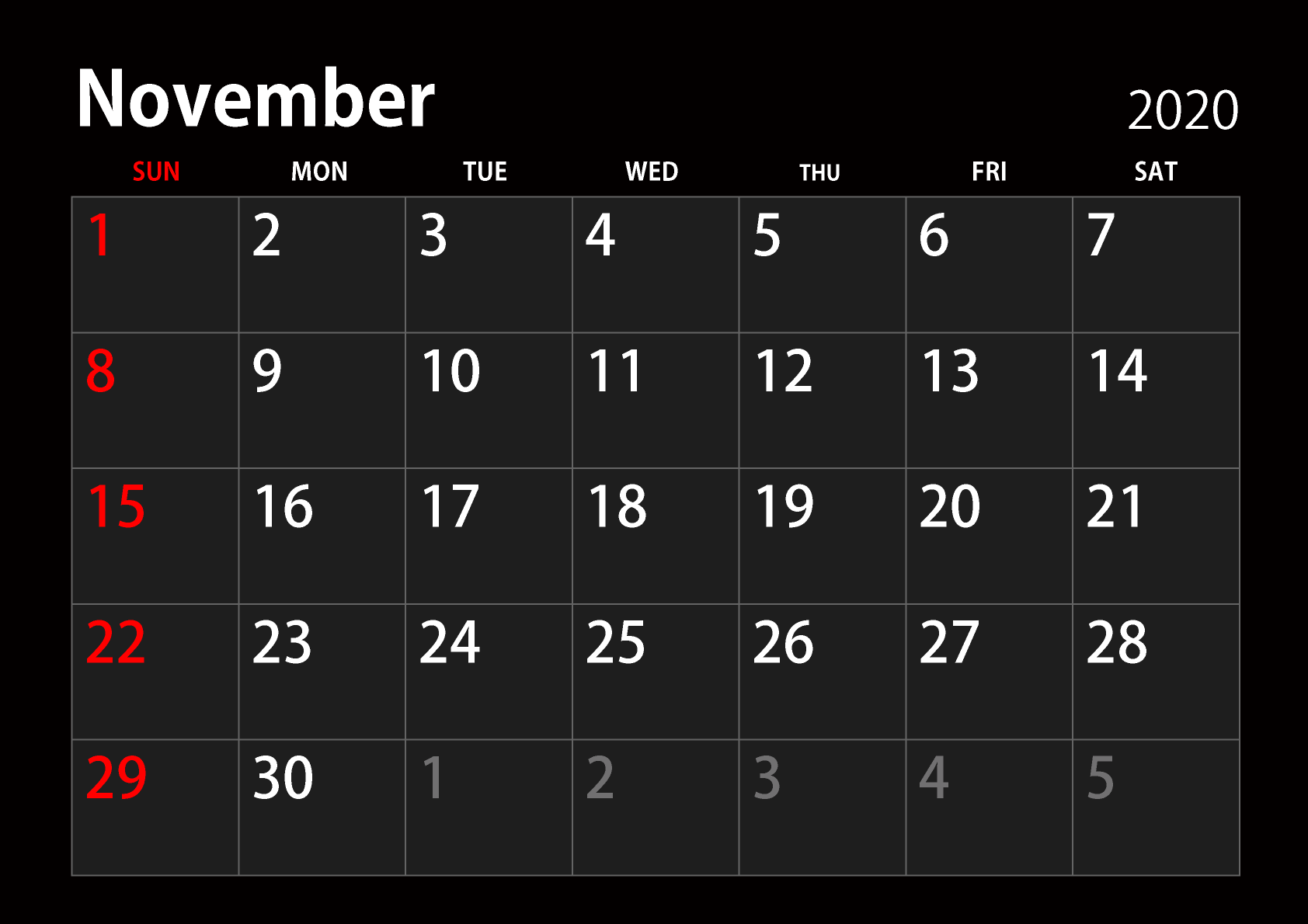 So, you think you might want to join the Movember movement? The first thing you need to know is that being a Mo Bro is more than indulging in facial hair anarchy for a month. There are rules to ensure that everyone is on the same page. Outside of raising funds, the point of Movember is to spark conversation about men's cancers, mental health, and suicide.
RULE ONE: Once registered on as a participant on movember.com, each Mo Bro must begin the first of the month with a clean-shaven face. No cheating. No head starts.
RULE TWO: Commit to it. For all thirty days of November, each Mo Bro must grow and groom a moustache. No start-overs. No fake mustaches.
RULE THREE: No faking it. No beards. No moustaches that join upwards to meet your sideburns (that's technically a beard). No moustache that grows down across your chin (that's technically a goatee). If you want to grow a beard, you're not doing Movember, you're just growing a beard. You'll have time for that in December.
RULE FOUR: Keep the conversation going. Post photos of your moustache-in-progress on social media and wait for the comments. Use your Facebook conversation thread to draw attention to the men's health issues supported by the Movember Foundation. Include a donation link to your Movember participant page.
RULE FIVE: Conduct yourself like a true gentleman. The moustache has gotten a bad rap. Take back the power!
But what if you already have a moustache? Can you still participate? Of course, you can. A great way to kick off your Movember fundraising is to have your friends and family donate for you to shave off your existing moustache on November first. And if you've been wanting to explore a new moustache look, Movember has aMo Style Guide for you to check out your options.
MOVEMBER IN COVID TIMES
In April of this year, publications like Bloomberg andThe LA Times reported an increase in men using the solitude of their quarantine to grow facial hair. But these times of isolation and financial anxiety set off warning bells that prompted the Movember Foundation to conduct a survey of men on the state of their mental well-being in COVID times.
According to the survey, a fifth of U.S. male respondents reported that their mental health condition worsened compared with before COVID-19. And nearly a third of men admitted that they felt lonelier than before the outbreak. This prompted the Foundation to launch Movember Conversations, an interactive online tool that offers practical guidance on how to start a difficult conversation and support someone who is struggling.
"We hope this tool will encourage people to have conversations with those they care about who might be going through a tough time," said Movember Global Director of Mental Health and Suicide Prevention, Brendan Maher. "Movember Conversations gives them the practical skills to do that."
HERE AT PROFESSOR FUZZWORTHY, OUR GOAL IS TO MAKE HIGH QUALITY NATURAL BEARD, HAIR AND SKINCARE PRODUCTS THAT OFFER A SIMPLE, EFFECTIVE AND NATURAL GROOMING ROUTINE.
In an industry with thousands of look-alike choices, we know it's always smarter to simplify with the best natural products that emphasize the highest quality with the least fuss. A proven rule to live by, especially for your skin, beard and hair grooming routine. Our all-natural grooming products are simple, effective and fun. Built on a foundation of chemical-free ingredients, zero waste and simplicity, Professor Fuzzworthy's versatile, hassle-free products are designed for multiple uses. Our commitment to universal function and value means our beard shampoo is equally effective for all your hair, while our pomade grooms your beard it also refines and refreshes any hairstyle, long or short. So while Professor Fuzzworthy always stresses the importance of quality, we don't try to dupe you into buying dozens of superfluous items, because you don't need separate products for each part of your body. That's why we focus on a small, carefully curated menu of essential products for all your beard care and hair grooming needs.
FOR ALL YOUR BEARD GROOMING ESSENTIALS


Essential Facts to Know During Men's Health Month
5 Reasons Why Growing a Beard is Healthy!
Tasmania's Leatherwood Honey is Delicious, Healthy and Rare!
---