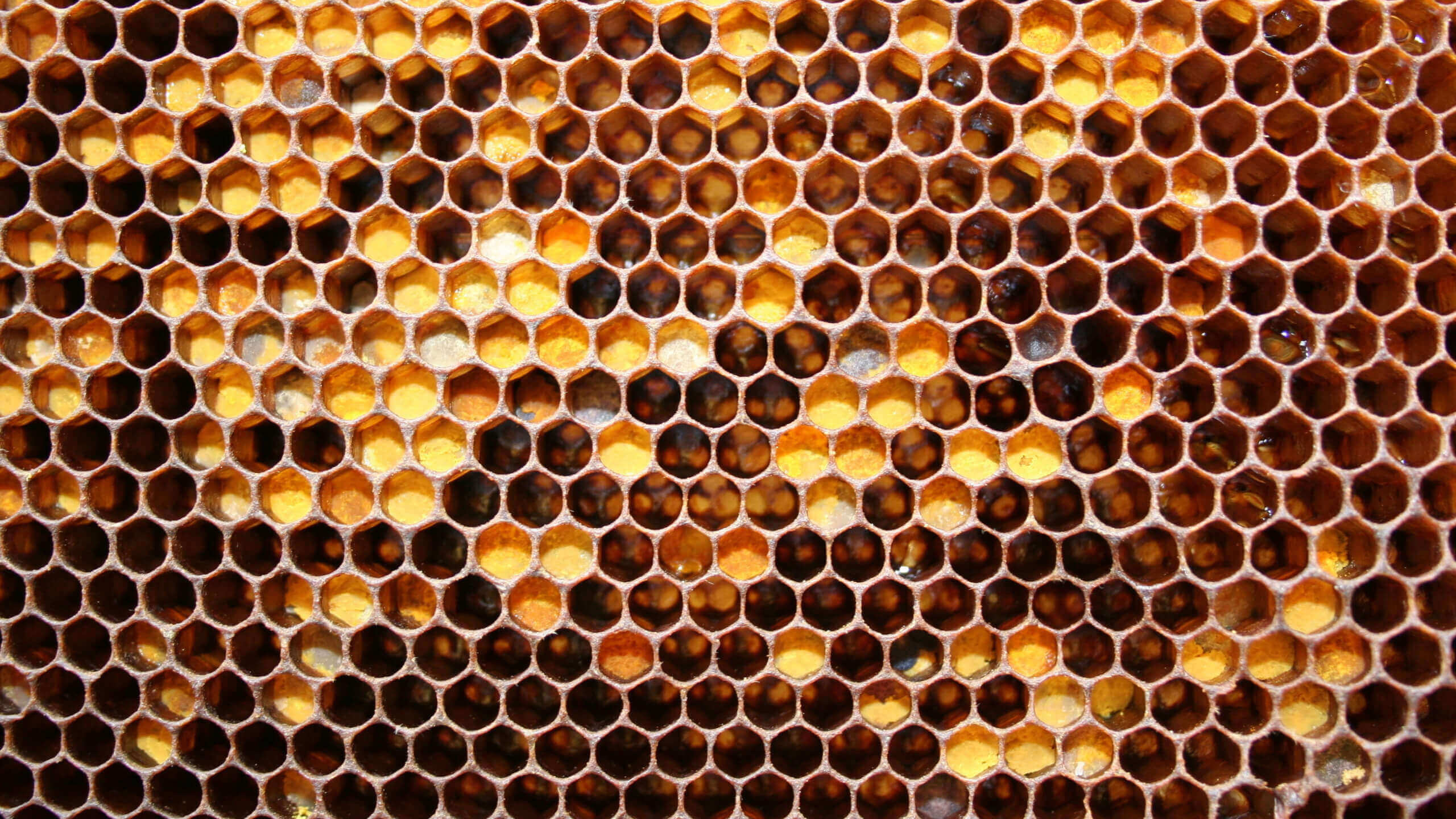 Professor Fuzzworthy simplifies men's grooming with only the very best natural products that emphasize the highest quality with the least fuss. Our all-natural grooming products are simple, effective and fun. Built on a foundation of chemical-free ingredients, zero waste and simplicity, Professor Fuzzworthy always stresses the importance of quality– that's why we focus on a carefully curated menu of essential grooming products FREE of:
Sodium Lauryl Sulfate, Parabens, Synthetic fragrance, Petrochemicals, Palm oil, Mineral oil, FD&C dyes, Ammonia, Polyethylene glycols(PEGs), Cocamidopropyl betaine, Dimethicone, Cyclomethicone, Isothiazolinones, Methylchloroisothiazolinone, and other synthetic chemicals you can barely pronounce!

100% NATURAL & EARTH FRIENDLY
The herbs, honey, waxes, plant oils, mineral and clay ingredients used in Professor Fuzzworthy products have been used by humans for centuries without the harmful side effects increasingly evident in today's chemical-laden world. Each ingredient has been specifically chosen for its natural benefits and has a history of working with the body's chemistry. Professor Fuzzworthy is committed to sustainably sourcing only the finest premium ingredients for all our natural beard, hair, and skin care – and as locally as possible, to support our local industry and reduce impact on the environment.
Like leatherwood honey and beeswax from mountain rainforests, salt and seaweed from the Tasman Sea; olive oil and apple cider vinegar from Tasmanian groves; plus flowers and herbs grown and distilled on the island's organic farms. For a full list of our ingredients, see the Ingredients tab on every product page.
LEATHERWOOD HONEY
Tasmanian Leatherwood Honey and Beeswax are the foundation for almost all our products.
From years of perfecting our formulas, we've learned that Leatherwood honey and beeswax protects, softens, soothes and helps skin retain moisture better than anything else we've found.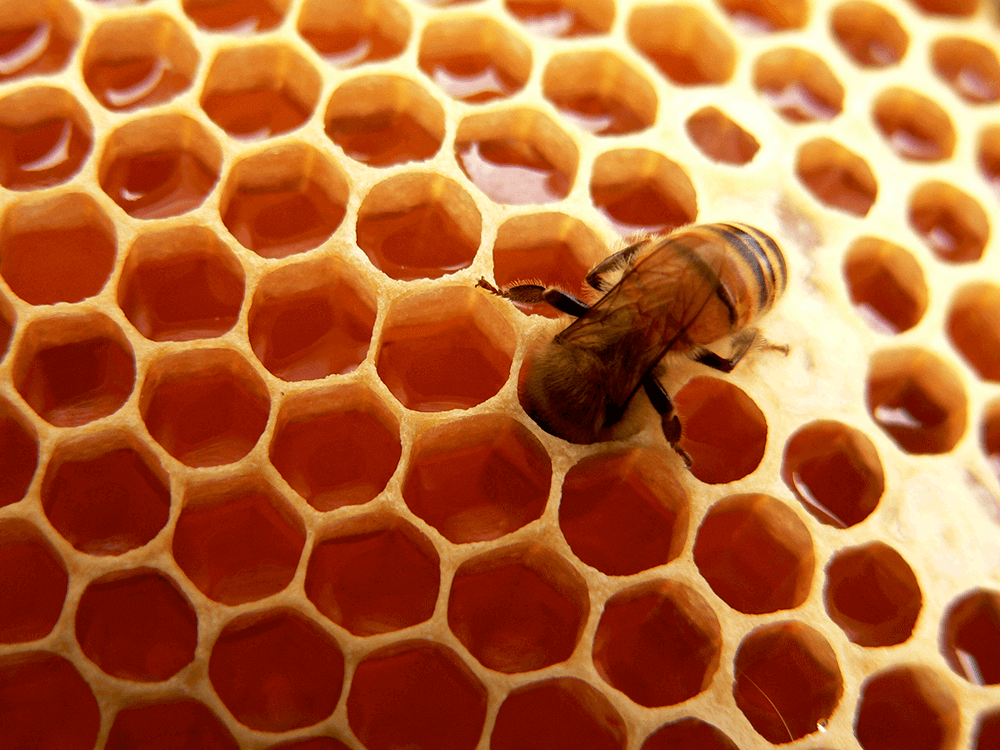 Ancient History
Named in part for the toughness of their wood, Leatherwood trees produce white flowers with a sweet scent and lots of nectar. The honey and beeswax sourced from these ancient trees, grows in some of the oldest, most isolated forests in the world, so valuable that over 2.5 million acres are protected as a World Heritage Site.
It can take up to 70 years for these rare trees to produce their first blossoms and they can live for centuries. And with an ancestry that dates back to the Paleozoic Era, they're essentially prehistoric.
Leatherwood honey and its beeswax are wonderful for the skin, but their benefits don't stop there. After centuries of use as a home remedy, in recent years, scientists have begun studying Leatherwood honey's unique antiseptic and medicinal properties.
It's also delicious. If you've never tasted it, you're missing out. Gourmets rave about its tangy, sophisticated flavor. In 2015, one brand of Leatherwood honey was named best-tasting honey in the world.
What's in it?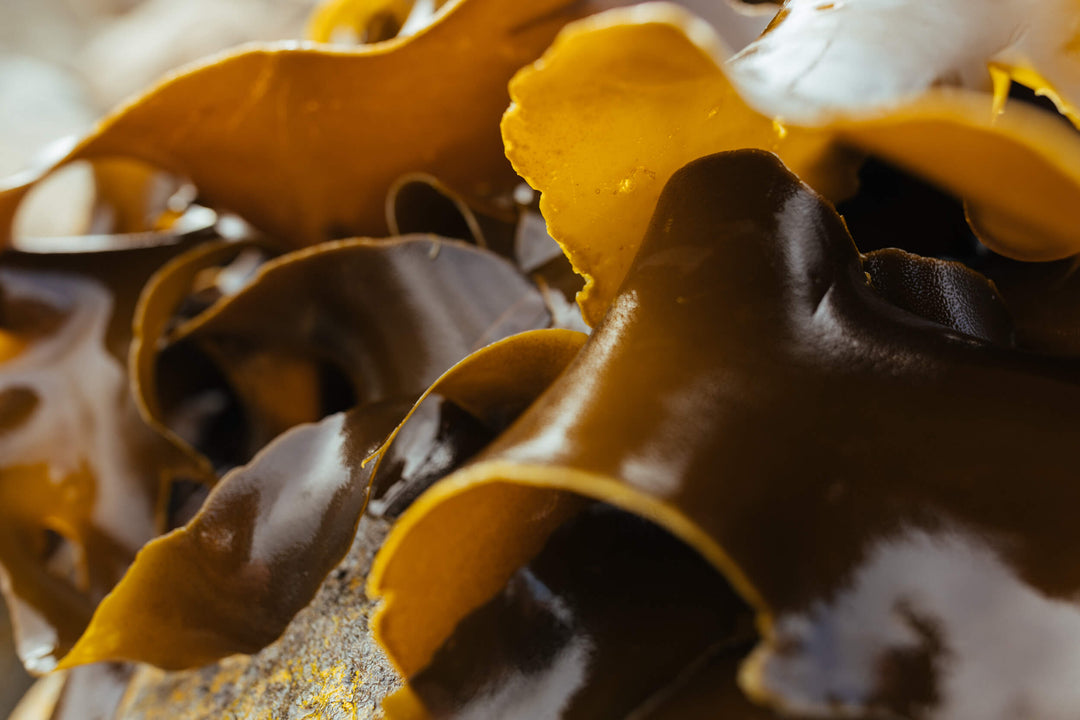 WHAT'S IN OUR PRODUCTS?
YES! 100% Natural Australian Ingredients - specifically selected to fortify your beard, hair & skin
YES! Certified Organic & Biodynamic herbs, plant & nut oils
YES! Raw Leatherwood Honey & Beeswax locally sourced & ethically harvested
YES! Only premium quality ingredients from the cleanest place on earth, Tasmania Australia
YES! Formulated to work with body's natural chemistry
YES! So safe you can eat them...
WHAT'S NOT IN OUR PRODUCTS?
NO sulfates
NO parabens
NO detergents
NO excess water
NO harsh chemicals
NO animal cruelty
NO irritating synthetics
NO harsh chemical scents
NO chemical preservatives
NO drying, skin aging petrochemicals
NO ingredient that is known to be harmful to humans or the environment
NO polluting plastics
NO false claims or promises
NO lies…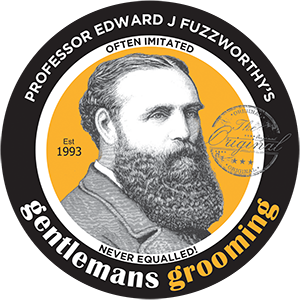 OUR HANDMADE PROCESS
EVERYTHING IS MADE FROM SCRATCH - SOURCING ONLY PREMIUM ORGANIC & NATURAL INGREDIENTS THAT WORK WITH THE BODY NATURALLY
Long before 'organic' was a fashionable & meaningless buzz word - we handmade our products from scratch with only gourmet food ingredients - so safe you can eat them. No pre-made "bases", melts or pour soaps bought in! AND NO synthetic chemicals harsh on hair and skin that stunt beard & hair growth. Described as "THE BEST BEARD SHAMPOO IN THE WORLD!" We use a low heat, cold pour process with the purest mountain spring water that retains a large percentage of precious and expensive vitamin rich nut and plant oils included just before the batch is poured. These are not consumed in the saponification process, leaving them in the shampoo to superfat them - to moisturize and condition the beard hair & skin. Our shampoos are of the highest quality, long-lasting, gentle, and moisturizing - with only pure natural plant (coconut, olive) and essential oils, flowers, herbs, Tasmanian milk and bio-dynamic cream, plant oils, fruit, clays, seaweeds, green tea, nutmeal, herbs and fruit... These gourmet shampoos can only be produced in small batches and are made in limited quantity.