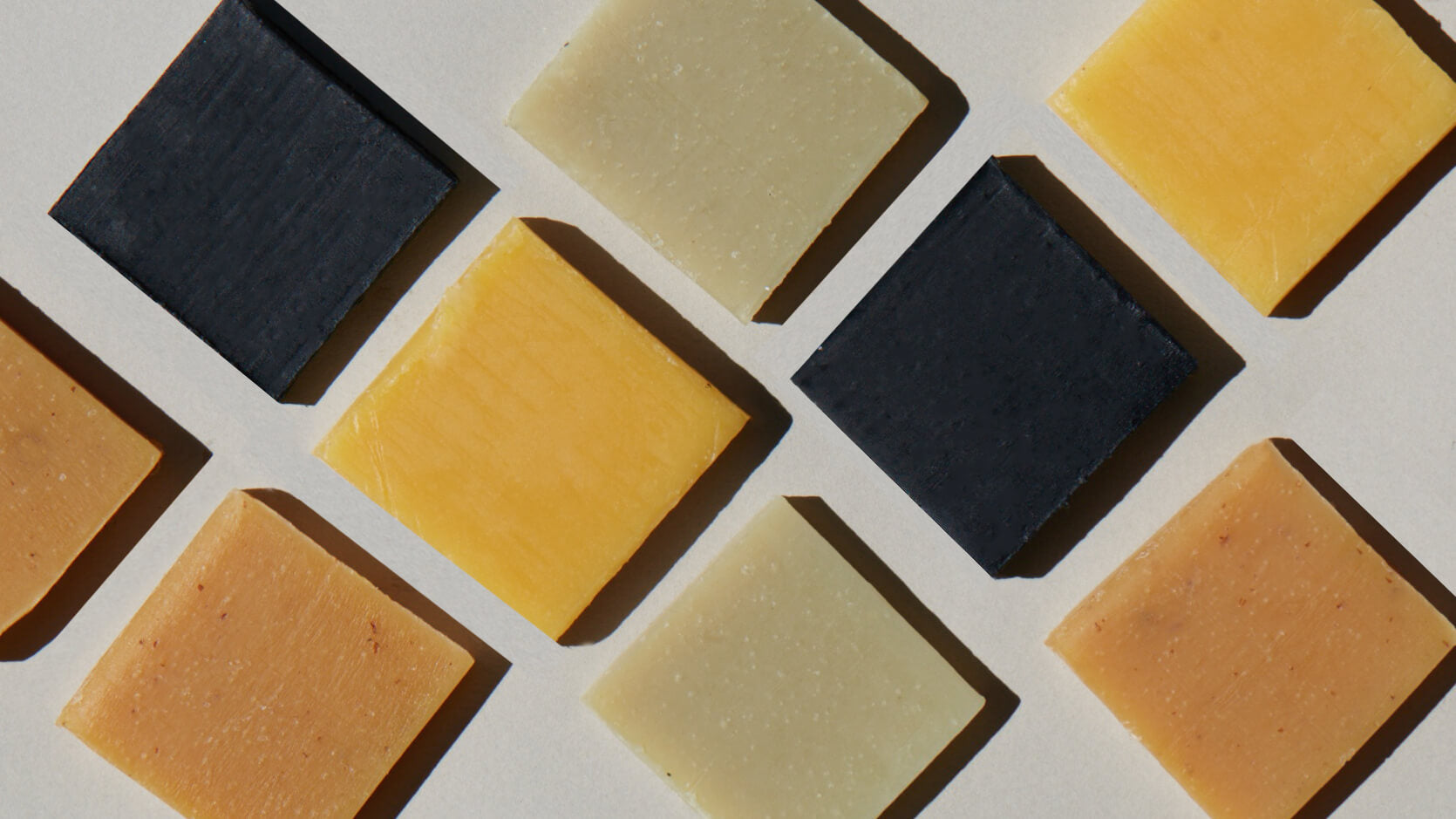 Since 1993, we have formulated 100% natural and luxurious beard, hair, and body products - from premium natural & organic ingredients found only in Tasmania Australia - the cleanest place on Earth! Our philosophy is to provide only the finest and purest products that work naturally with your body without synthetic chemicals, animal tested ingredients, or waste. They are simple, luxurious, easy to use, and eco & travel friendly - and most importantly, they are formulated to work with our bodies natural chemistry to develop long term routines for a healthy beard, hair, and body.
All of our products are free of parabens, sulfates, silicones, palm oil, stabilizers, synthetic fragrances and dyes. We take pride in staying true to our ethics in a chemically driven world and producing only the finest high quality beard, hair & skin care worthy of a gentleman.


Let customers speak for us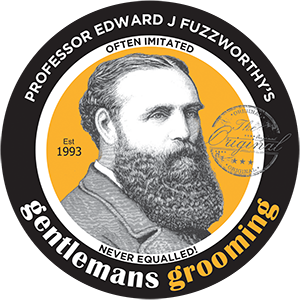 OUR HANDMADE PROCESS
EVERYTHING IS MADE FROM SCRATCH - SOURCING ONLY PREMIUM ORGANIC & NATURAL INGREDIENTS THAT WORK WITH THE BODY NATURALLY
Long before 'organic' was a fashionable & meaningless buzz word - we handmade our products from scratch with only gourmet food ingredients - so safe you can eat them. No pre-made "bases", melts or pour soaps bought in! AND NO synthetic chemicals harsh on hair and skin that stunt beard & hair growth. Described as "THE BEST BEARD SHAMPOO IN THE WORLD!" We use a low heat, cold pour process with the purest mountain spring water that retains a large percentage of precious and expensive vitamin rich nut and plant oils included just before the batch is poured. These are not consumed in the saponification process, leaving them in the shampoo to superfat them - to moisturize and condition the beard hair & skin. Our shampoos are of the highest quality, long-lasting, gentle, and moisturizing - with only pure natural plant (coconut, olive) and essential oils, flowers, herbs, Tasmanian milk and bio-dynamic cream, plant oils, fruit, clays, seaweeds, green tea, nutmeal, herbs and fruit... These gourmet shampoos can only be produced in small batches and are made in limited quantity.
What's in it?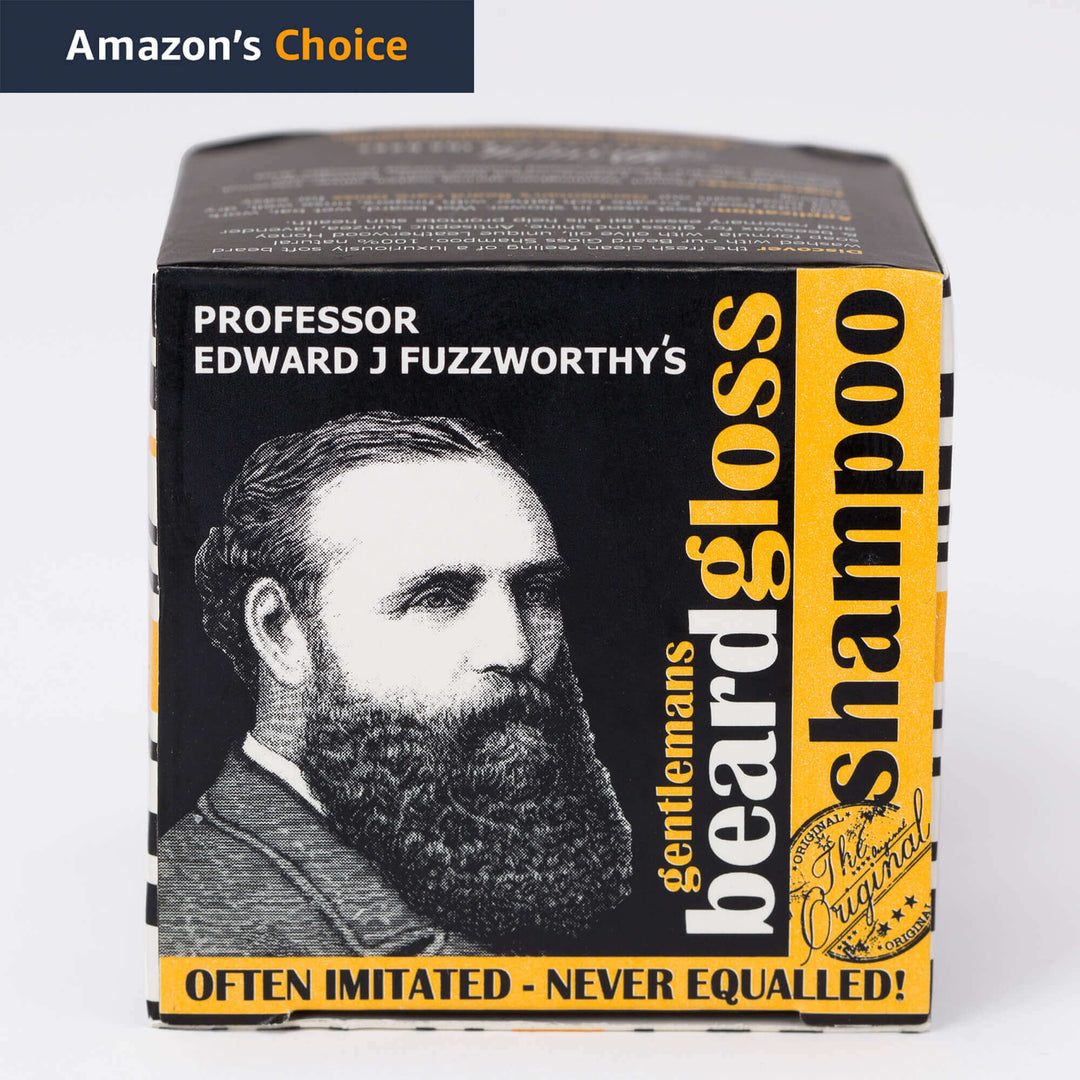 WHAT'S IN OUR PRODUCTS?
YES! 100% Natural Australian Ingredients - specifically selected to fortify your beard, hair & skin
YES! Certified Organic & Biodynamic herbs, plant & nut oils
YES! Raw Leatherwood Honey & Beeswax locally sourced & ethically harvested
YES! Only premium quality ingredients from the cleanest place on earth, Tasmania Australia
YES! Formulated to work with body's natural chemistry
YES! So safe you can eat them...
LEATHERWOOD HONEY
Tasmanian Leatherwood Honey and Beeswax are the foundation for almost all our products.
From years of perfecting our formulas, we've learned that Leatherwood honey and beeswax protects, softens, soothes and helps skin retain moisture better than anything else we've found.
See ingredients
WHAT'S NOT IN OUR PRODUCTS?
NO sulfates
NO parabens
NO detergents
NO harsh chemicals
NO animal cruelty
NO irritating synthetics
NO harsh chemical scents
NO chemical preservatives
NO drying, skin aging petrochemicals
NO ingredient that is known to be harmful to humans or the environment
NO polluting plastics
NO false claims or promises
NO lies…