SEEN IN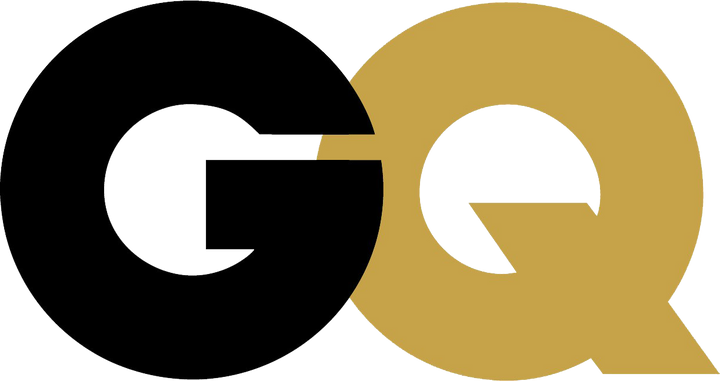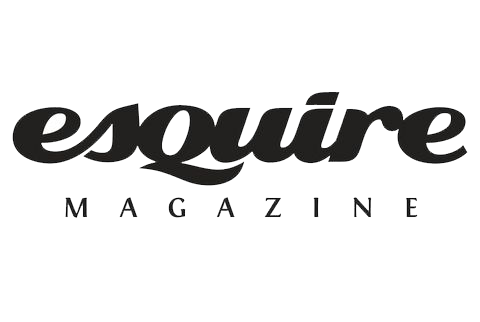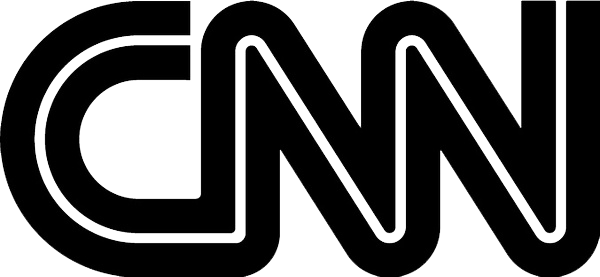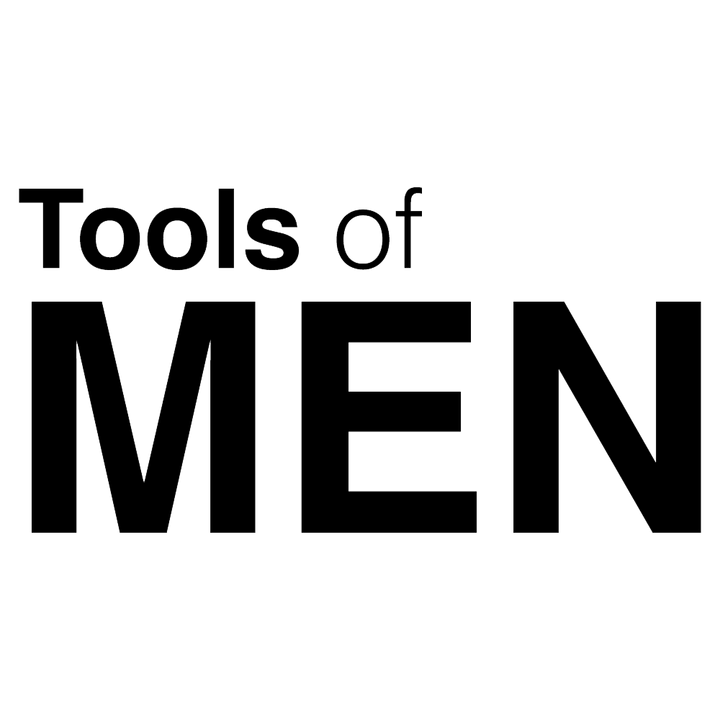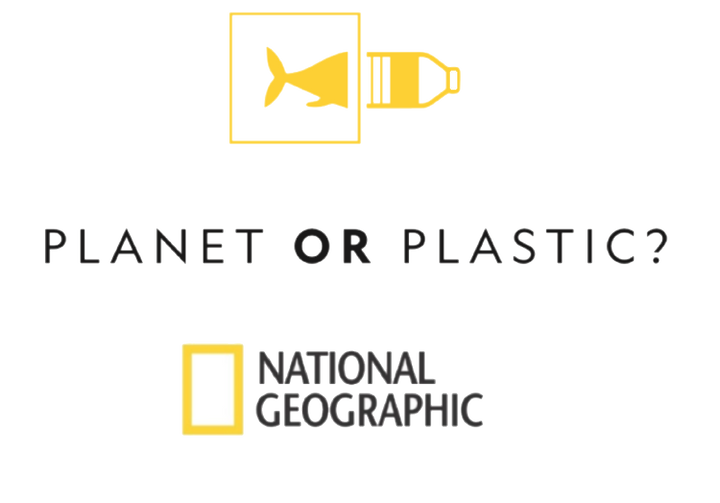 FOR A SIMPLE, EFFECTIVE AND NATURAL GROOMING ROUTINE
Built on a foundation of chemical-free ingredients, zero waste, cruelty free, and is formulated without parabens, sulfates, palm oil, preservatives, synthetic chemicals & fragrances, or added water!
HOW WE STAND OUT
PURE PREMIUM INGREDIENTS – NO ADDED WATER! Commercial skin and hair brands sell you excess water & plastic packaging you don't need, and contain harsh ingredients that dehydrate your skin and coat your hair with plastics and silicon. At Professor Fuzzworthy, we offer all-natural beard hair & skin care products without added water and harsh synthetic chemicals. We believe you shouldn't have to pay for water in your beard and hair care products.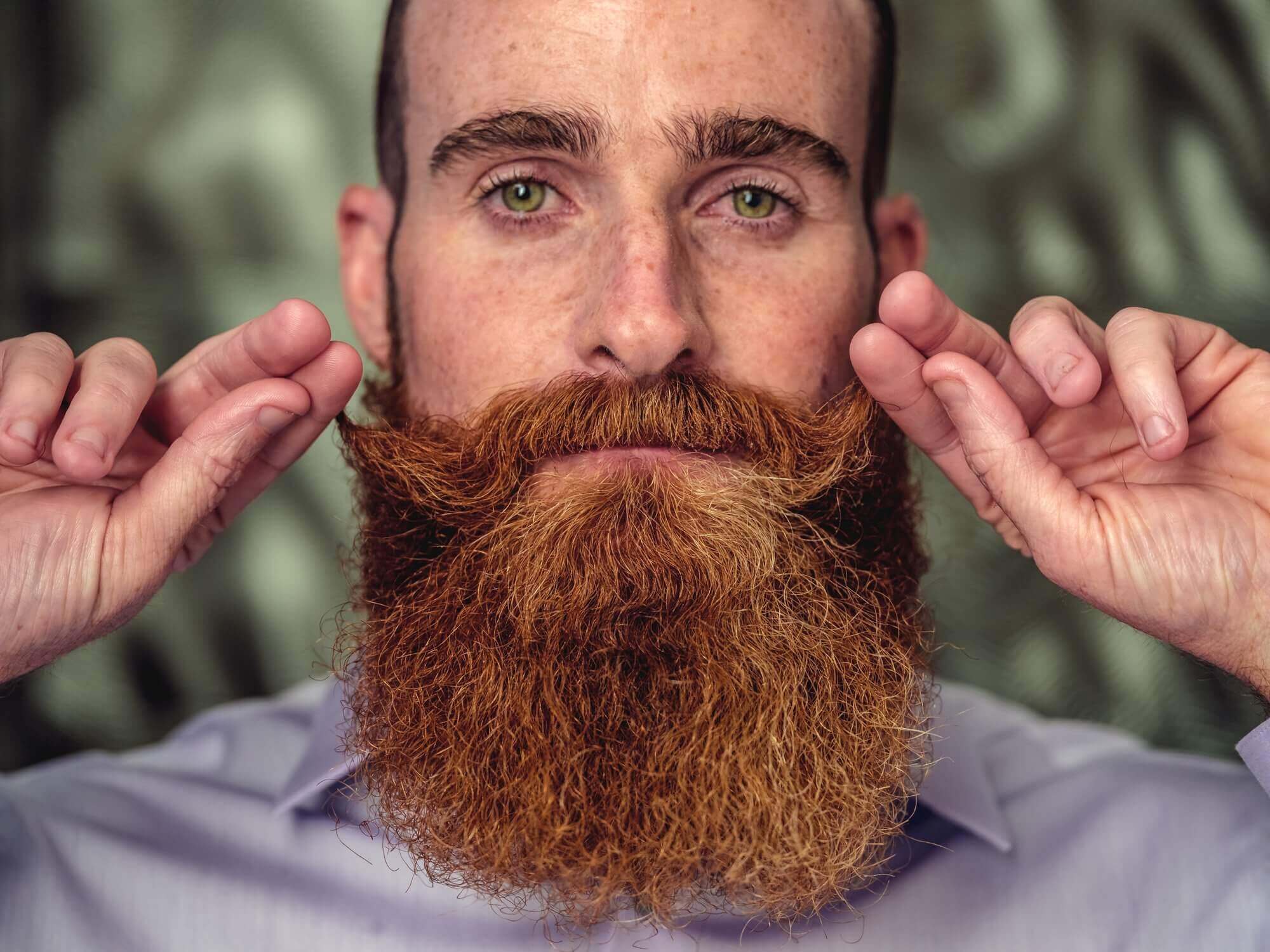 OFTEN IMITATED-
NEVER EQUALLED!
In an industry with thousands of look-alike choices, Professor Fuzzworthy simplifies with the very best natural products that emphasize the highest quality with the least fuss. Versatile & hassle-free, our premium grooming products are designed for multiple uses. That's why we focus on a carefully curated menu of essential products for all your beard care, skin care & hair grooming needs.
★★★★★

Wow, I love this stuff, I would never think one product like this would leave my beard so soft and welcome to the "one product solution" yum Lather's up wonderfully with a gentle scent that washes away for the next step

Daniel

Verified Review
★★★★★

NO MORE ITCHINESS! The key to keeping your beard soft and free from itchiness. Loved mine and now I'm off to buy my second. Price makes this product a no brainer.

Jay

Verified Review
★★★★★

You'll never be the same!I entered the shower a mere man and left it a gentleman. This thing foamed so much I thought I was a car at the car wash. 10/10

Amazon Customer
★★★★★

This is by FAR AND AWAY the ABSOLUTE BEST BEARD SHAMPOO you could EVER hope to use. In fact I will say this is the BEST BEARD PRODUCT you could ever buy... 

Amazon Customer

All products backed by our
100% HAPPINESS GUARANTEE
Buy it, try it, don't love it? Get your money back! As a family business we have been hand making our premium products since 1993 and we are sure you will love them, but if you don't? You'll get your money back, no questions asked.