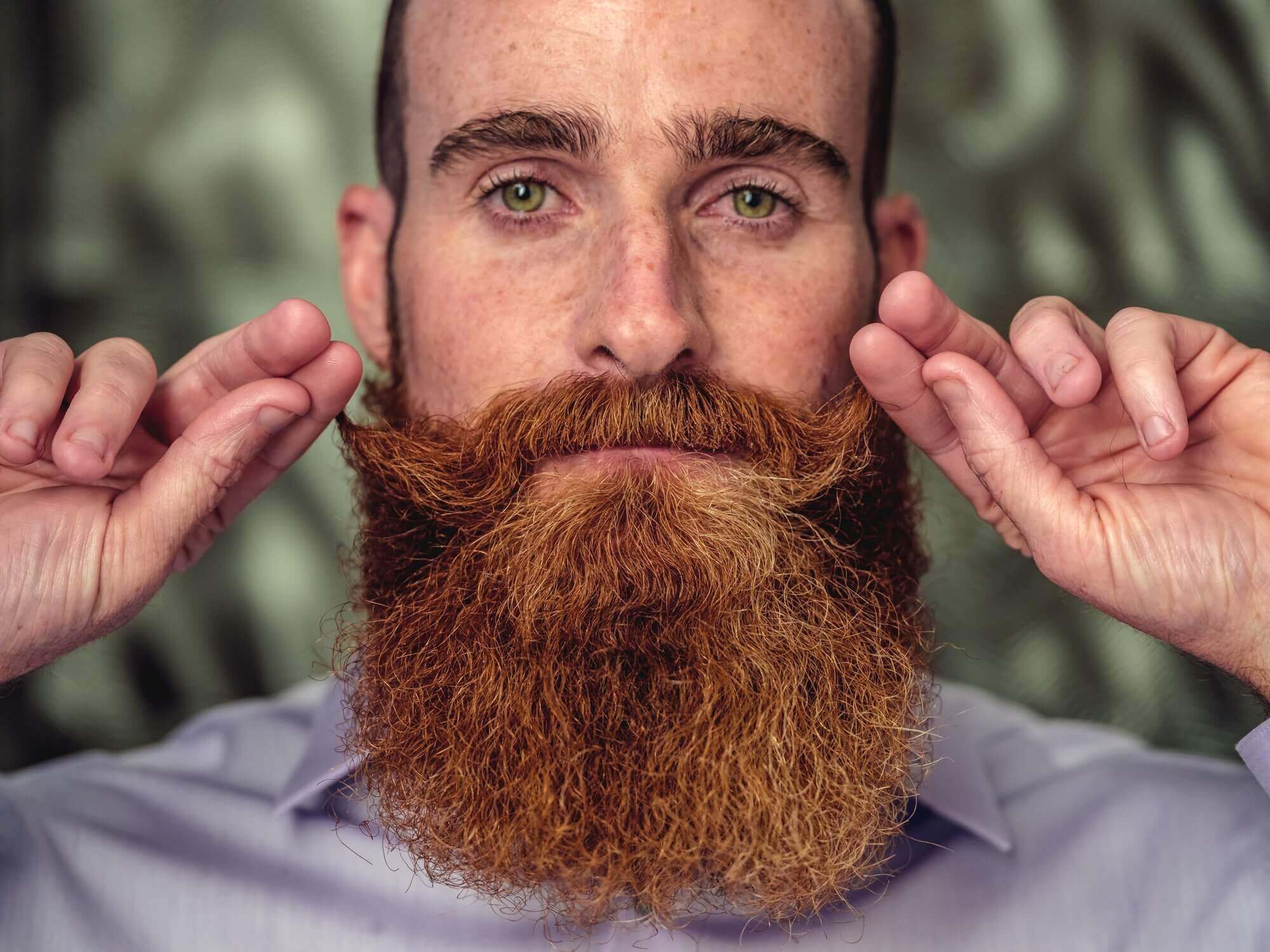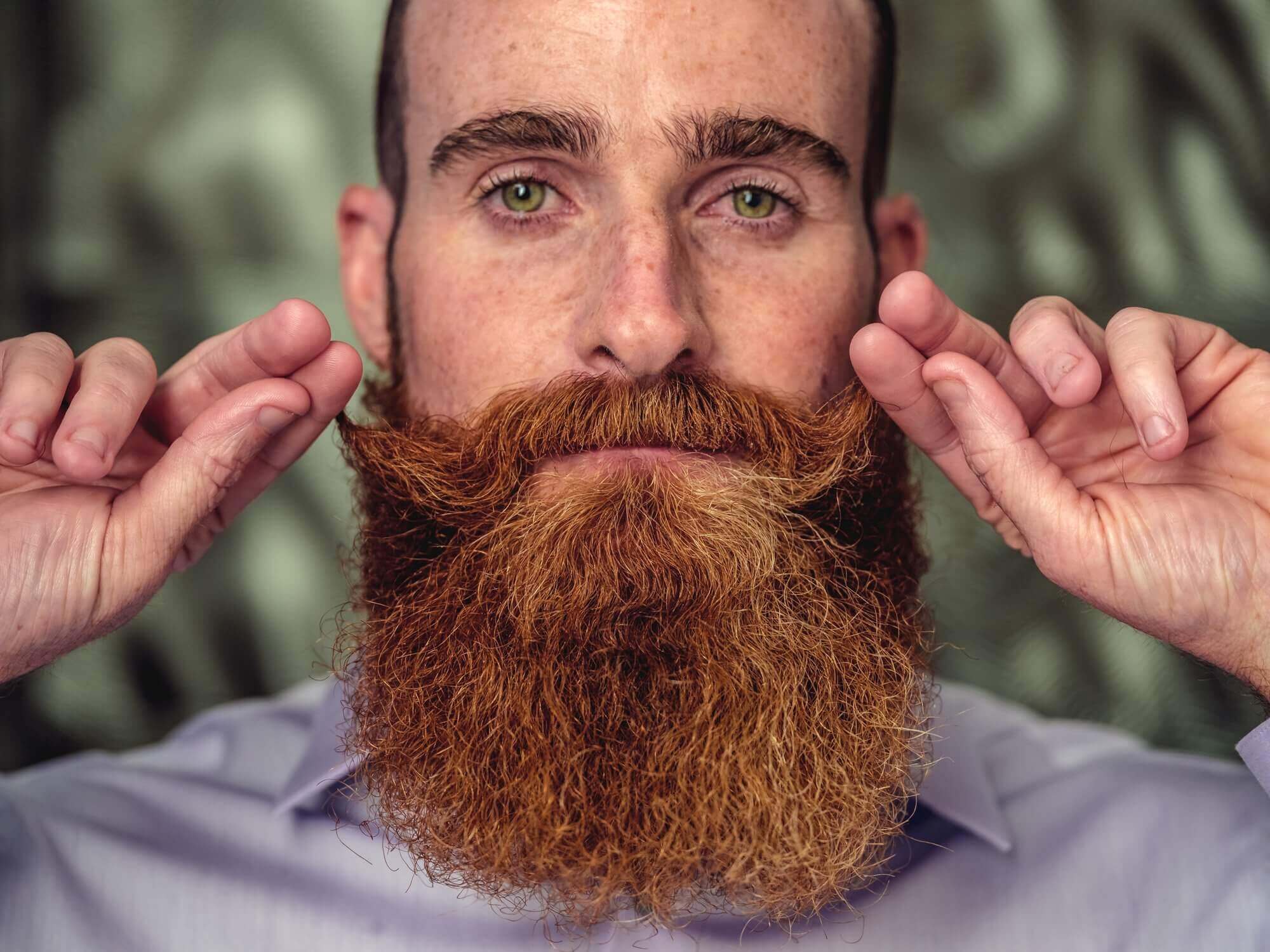 PREMIUM NATURAL BEARD & MEN'S GROOMING SINCE 1993
WE MAKE HIGH QUALITY BEARD, HAIR & SKINCARE PRODUCTS THAT ARE SIMPLE, EFFECTIVE & NATURAL
In an industry with thousands of look-alike choices, Professor Fuzzworthy simplifies men's grooming with only the very best natural products that emphasize the highest quality with the least fuss. A proven rule to live by, especially for your skin, beard and hair grooming routine. Our all-natural grooming products are simple, effective and fun. Built on a foundation of chemical-free ingredients, zero waste and simplicity, Professor Fuzzworthy's versatile, hassle-free products are designed for multiple uses - underlining the importance of quality! That's why we focus on a carefully curated menu of essential premium products for all your beard care and hair grooming needs.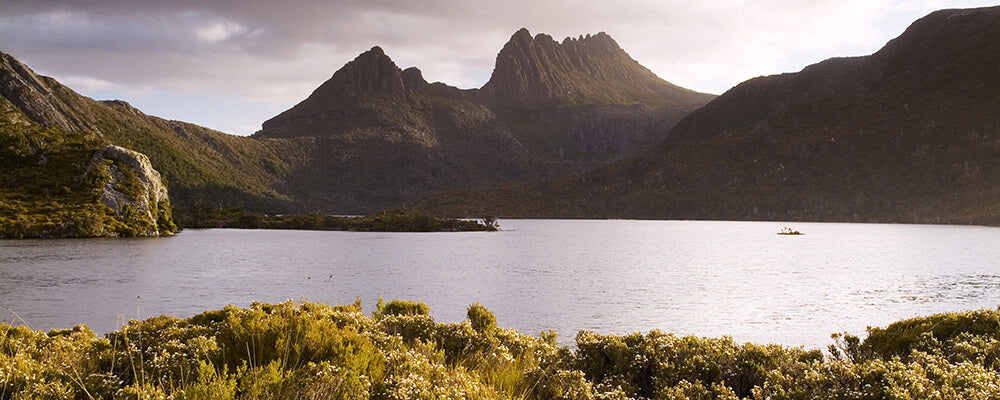 ESTABLISHED
SINCE 1993
The Professor Fuzzworthy story kicked off in 1993, when our founder Jill Saunders whipped up her first creations in a rented kitchen down under in Hobart, Tasmania, Australia! Her debut star? A moisturizing cream that she sold at local markets. From there, the buzz started to spread, and the collection grew... Fast-forward 30+ years, and we're not just a player in the game; we're a prominent force, standing tall as one of the top ten creators of zero waste shampoo bars worldwide!
OUR COMMITMENT
Our men's grooming line isn't just any old line – it's THE go-to for guys everywhere who understand the value of keeping their style, skin & beard on point. We do this for you! Trusted by men globally, we're leading the pack in men's grooming products, all crafted from 100% natural and premium ingredients.
Your grooming routine just got a major upgrade!
Our commitment to universal product function and value means our beard shampoo is equally effective for ALL your hair; while our pomade not only tames beards, it also refines and refreshes any hairstyle, long or short. So while Professor Fuzzworthy always stresses the importance of quality, we don't try to dupe you into buying dozens of superfluous items. We believe when you go with natural quality, you don't need separate products for each part of your body.

Let customers speak for us
INGREDIENTS
Professor Fuzzworthy's 100% natural grooming products are simple, effective & fun. Our products are completely handmade with 100% natural premium, biodegradable ingredients,so safe you could actually eat them!
LEARN MORE
AUSTRALIAN MADE
THE CLEANEST PLACE ON EARTH
Tasmania has some of the world's last remaining most pristine, ancient rainforest, and is home to the cleanest air & water on earth. 
DISCOVER
ZERO WASTE
Since day one, we recognized the uniqueness of this stunning island and the rich resources it offers. We are dedicated to maintaining Tasmania's untouched beauty. Crafting products from fresh local ingredients, using zero-waste packaging, and minimizing our environmental footprint. Our core is built upon natural, chemical-free ingredients to safeguard our waterways and marine life.
LEARN MORE
Hailing from the heart of Tasmania, Australia and boasting a international fanbase, Professor Fuzzworthy represents an eco-conscious men's grooming line that's earned recognition as a leader in the zero-waste shampoo market, as confirmed by a reputable report from market research firm www.businesswire.com. Proudly aligned with parent company Beauty and the Bees, we're part of the elite top ten zero waste shampoo bar manufacturers globally, as highlighted by this esteemed market research authority.

RAW
Natural ingredients from the Apiaries, Beaches, Dairies, Forests and Farms of Australia's wild island of Tasmania.
RARE
Leatherwood Honey and Beeswax found only in the ancient rainforests along Tasmania's wild west coast.
REAL
Our Ingredients, People, and Commitment towards this Australian Island's Environment and Economy.
100% NATURAL & ZERO WASTE
HAIR & SKIN CARE
AT BEAUTY AND THE BEES TASMANIA WE TRULY UNDERSTAND DRY, SENSITIVE, ECZEMA PRONE SKIN...
The Beauty and the Bees philosophy is to harvest and formulate the highest quality and purely natural hair care, skin care, and beard care products, without chemicals, animal tested ingredients, or waste. All Beauty and the Bees products are handmade in Tasmania Australia - using unique 2000 year old formulas and made ethically, sustainably, and cruelty free.