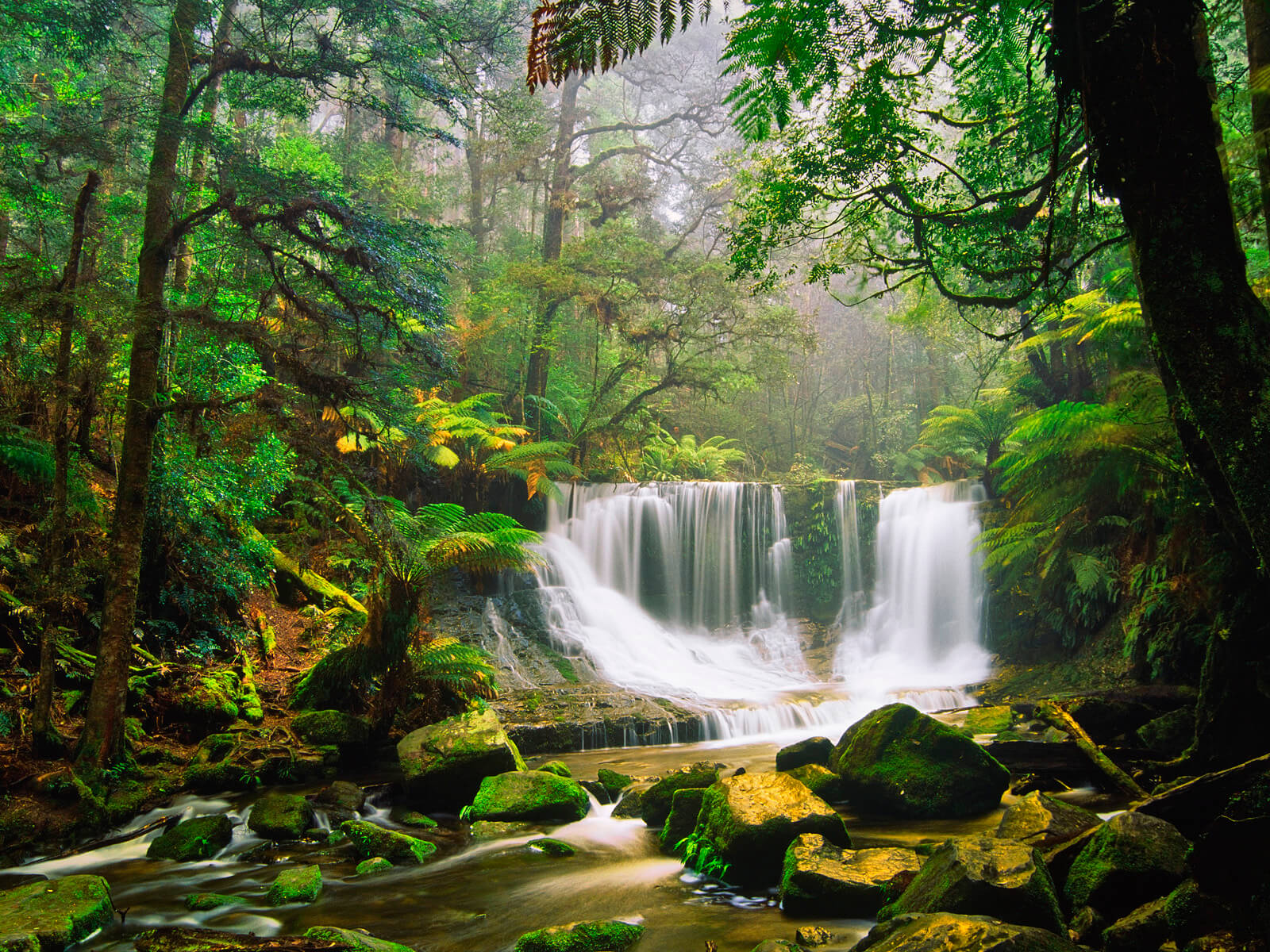 100% NATURAL ECO-FRIENDLY & ZERO WASTE HANDMADE WITH CARE SINCE 1993.
HOW WE CARE FORYOU AND THE ENVIRONMENT
OUR PHILOSOPHY IS TO HARVEST, CREATE AND PROVIDE PURELY NATURAL PRODUCTS, WITHOUT SYNTHETIC CHEMICALS, ANIMAL TESTED INGREDIENTS OR PRODUCTS,PLASTIC PACKAGING OR HYPE...
Our products, and importantly all ingredients, are virtually all edible or foods, tested only on humans (not animals) and have been since people began using these natural ingredients to care for their bodies.We support wherever possible local producers, small raw material supply businesses. We do not use synthetics. We use no petrochemicals, harsh chemical scents or chemical preservatives, so that you can be absolutely sure that no animal has suffered to produce your product. Herbs and honey have been used by humans for centuries without the harmful side effects increasingly evident in today's chemical-laden world.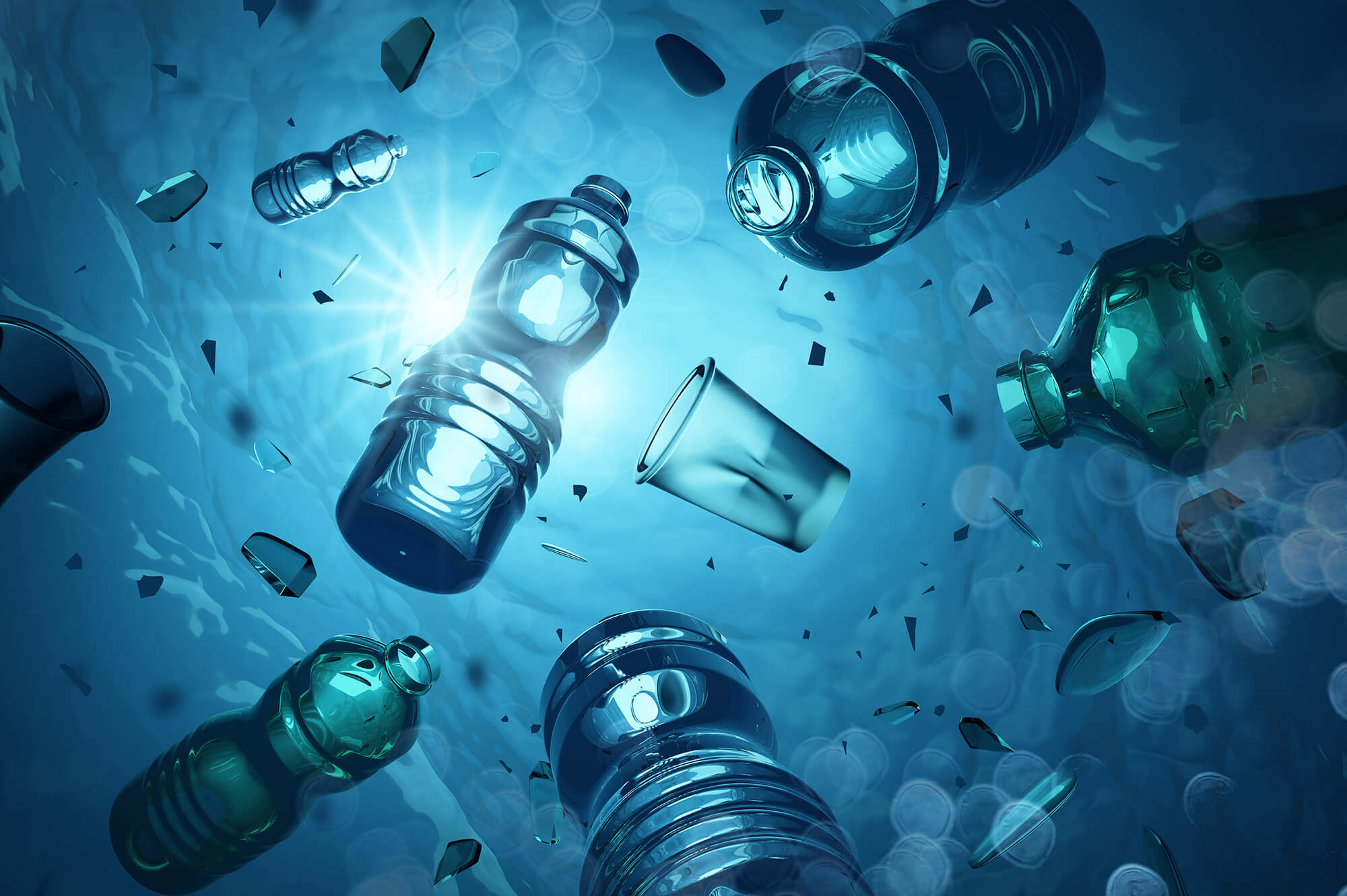 We've calculated we have saved over 3 million plus pieces of plastic packaging from landfill since 1993! Stop paying for water in your products and go plastic free & zero waste!
Average shampoo conditioner & body wash bottles can contain 80% water and 20% ingredients. That means you're paying for mostly waster and plastic bottles! Professor Fuzzworthy & Beauty and the Bees beard and hair solid shampoo bars and conditioner bars are concentrated, packed full of premium 100% natural and organic ingredients, without all that added water and harsh chemicals!
One shampoo bar is equal to 3 liquid shampoo bottles and can last from 3-8 months. Our solid conditioner bars can last up to 200 washes. Now that's what we call sustainable, high quality products that really work!

OUR HANDMADE PROCESS
EVERYTHING IS MADE FROM SCRATCH – SOURCING ONLY PREMIUM ORGANIC & NATURAL INGREDIENTS THAT WORK WITH THE BODY NATURALLY
Long before 'organic' was a fashionable & meaningless buzz word – we handmade our products from scratch with only gourmet food ingredients - so safe you can eat them. No pre-made "bases", melts or pour soaps bought in! AND NO synthetic chemicals harsh on hair and skin that stunt beard & hair growth.
Australia's WIld Isle
TASMANIA
Unique products from a unique resource - the wild island of Tasmania, Australia. Tasmania has some of the world's last remaining, most pristine and ancient rainforest, and has the cleanest air and water on earth. We are committed to including homegrown Tassie ingredients in all of our natural products. Like leatherwood honey and beeswax from mountain rainforests, salt and seaweed from the Tasman Sea; olive oil and apple cider vinegar from Tassie groves; plus flowers and herbs grown and distilled on the island's organic farms.
LEATHERWOOD HONEY
Tasmanian Leatherwood Honey and Beeswax are the foundation for almost all our products.
From years of perfecting our formulas, we've learned that Leatherwood honey and beeswax protects, softens, soothes and helps skin retain moisture better than anything else we've found.
What's in it?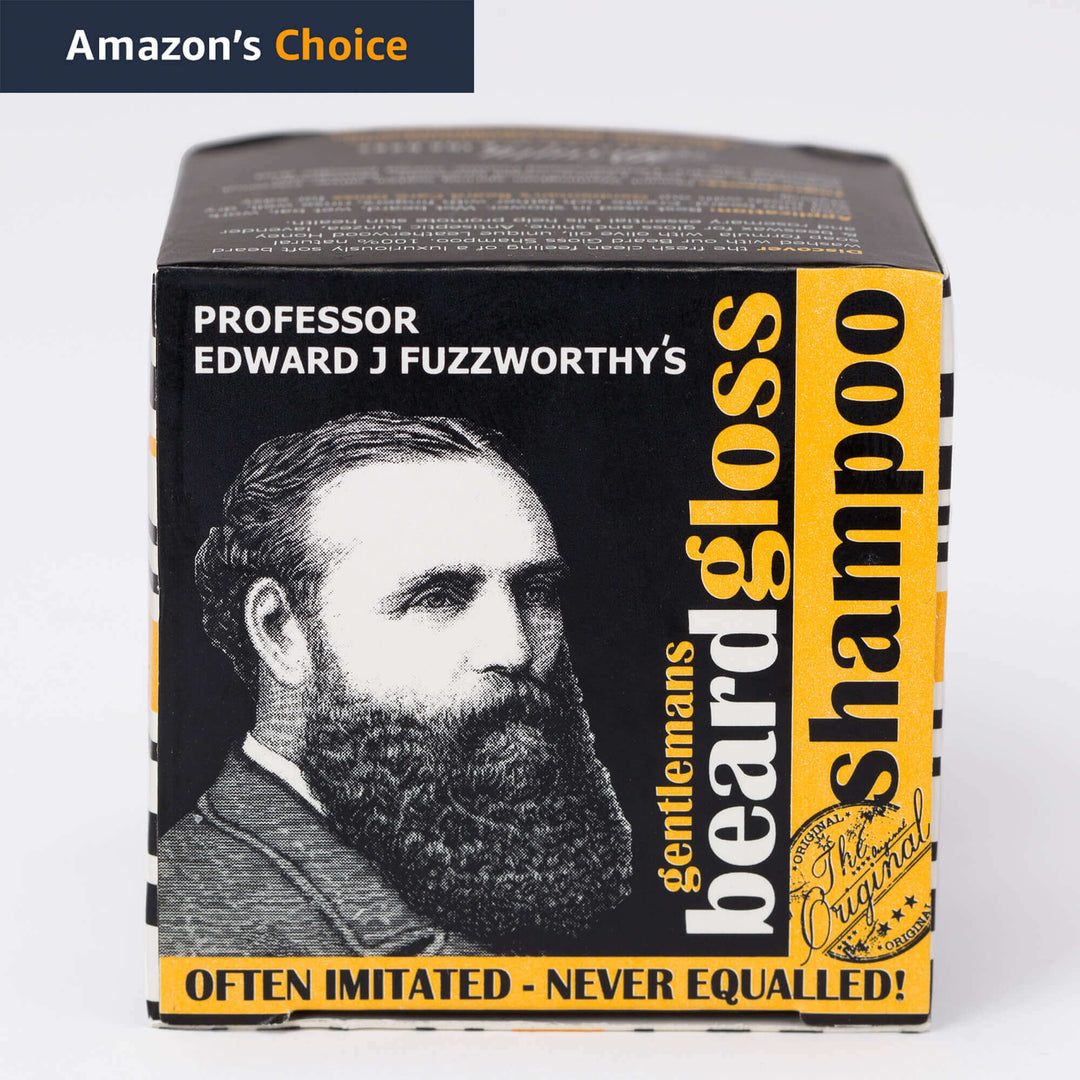 WHAT'S IN OUR PRODUCTS?
YES! 100% Natural Australian Ingredients - specifically selected to fortify your beard, hair & skin
YES! Certified Organic & Biodynamic herbs, plant & nut oils
YES! Raw Leatherwood Honey & Beeswax locally sourced & ethically harvested
YES! Only premium quality ingredients from the cleanest place on earth, Tasmania Australia
YES! Formulated to work with body's natural chemistry
YES! So safe you can eat them...
WHAT'S NOT IN OUR PRODUCTS?
NO sulfates
NO parabens
NO detergents
NO harsh chemicals
NO animal cruelty
NO irritating synthetics
NO harsh chemical scents
NO chemical preservatives
NO drying, skin aging petrochemicals
NO ingredient that is known to be harmful to humans or the environment
NO polluting plastics
NO false claims or promises
NO lies…