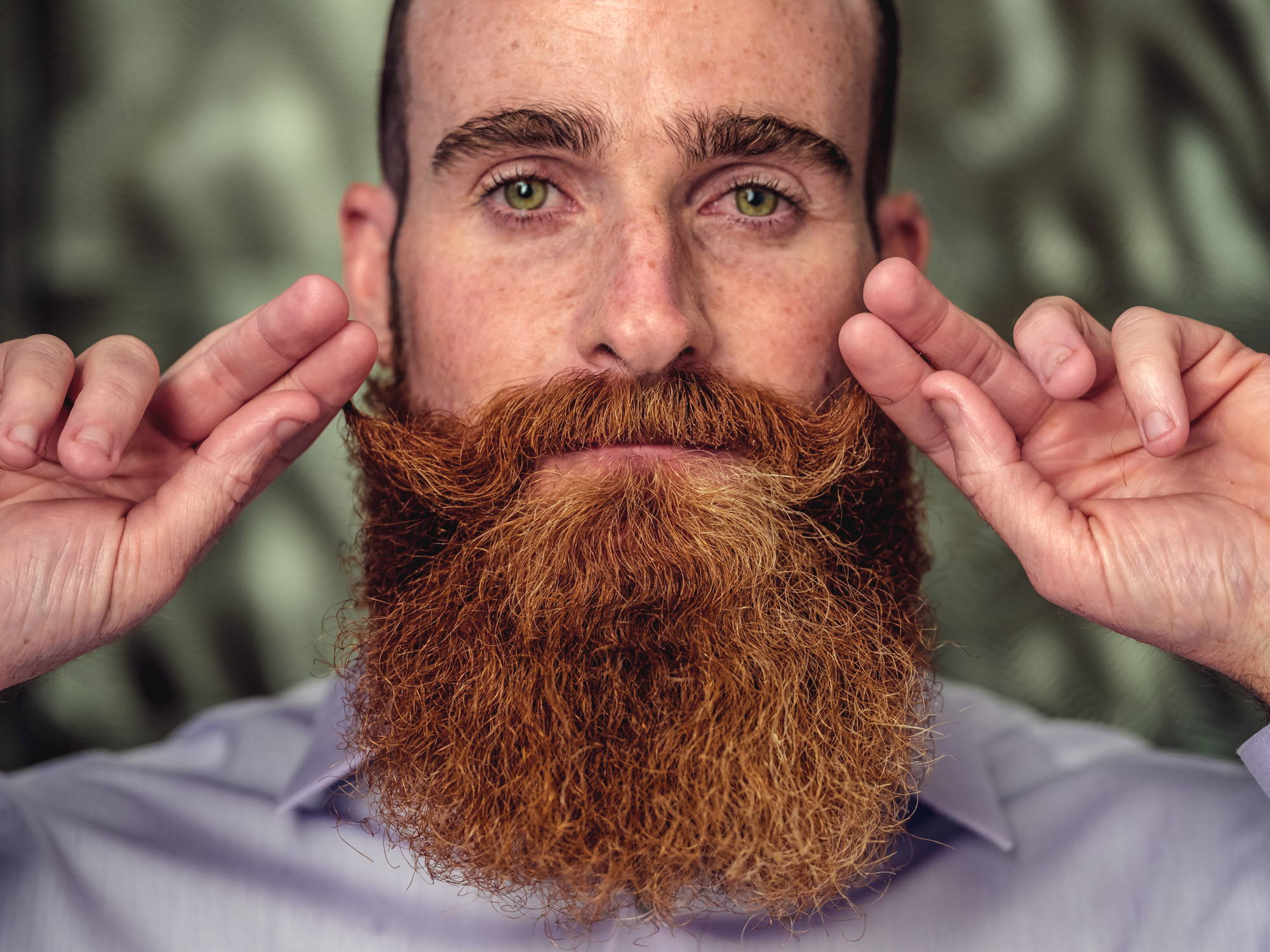 In 1973, George Steinbrenner, the new owner of the New York Yankees, famously instated a ban on beards for the team before he even knew any of his players' names. Today, there are only three U.S. major league baseball teams that ban beards: the Miami Marlins, the Cincinnati Reds, and (yep) The Yankees – although a newly signed New York State law makes compliance with the Yankees ban voluntary.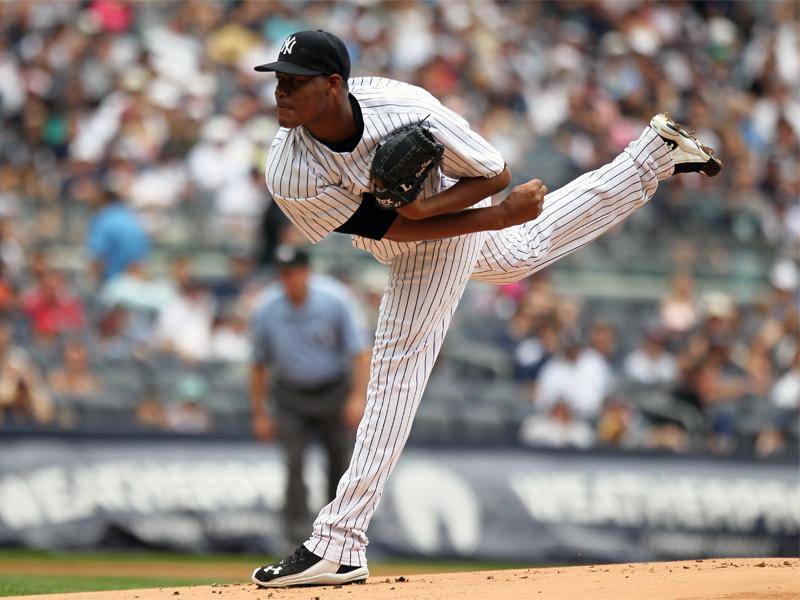 With a season that lasts 162 games played largely in direct sunlight and a variety of often harsh elements, the skin of a professional baseball player takes a tough on-the-job beating. Ironic though that (next to a catcher's mask and batting helmet), the one thing that can best protect players has a long history of being banned – facial hair.
Times Have Changed
Now a welcome accessory on the runway, and even in board rooms (thanks, Steve Jobs), beards are much more than just a trendy fashion statement, they're also better for your health, protecting skin from the elements and even filtering the air you breathe.
In fact, there are so many benefits to growing and maintaining a beard, you could easily use one to win an argument with an HR staffer married to a no-beard company policy. We'll give you five.
1 – Warmth
One of the key functions of hair on our bodies is to keep us warm by adjusting to trap heat close to the skin. Guess what a beard does?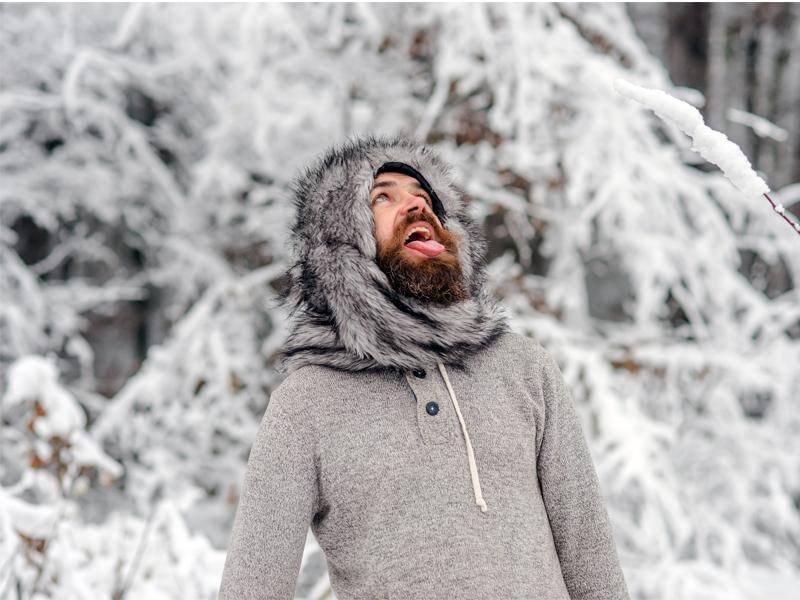 2 – Keeps Skin Moist and Supple
A properly maintained beard will do more for the skin that the beard is covering than a mountain of moisturizer. Cold weather and indoor heating sucks moisture out of your skin, while regular shaving strips your skin's natural oils. A conditioned beard keeps your face warm and your skin smooth and pliable.
3 – It's Nature's Filter
Irritants, dust and allergens are a fact of life. And if you live in a city, they're everywhere. A beard helps keep these nuisances out of your respiratory system and away from your skin.
4 – Scruffy Sunblock
According to an Oxford medical journal, beards have been found to be just as effective as sunscreen. Researchers wrote that facial hair reduces our skin's exposure to harmful UV rays to approximately one-third of what clean-shaven guys are exposed to. That amounts to a free SPF 21.
5 – Improved Love Life
According to a piece published in Psychology Today, research showed that women find men with facial hair to be dominant, both socially and physically, and generally more attractive. For gay guys, the news is just as rosy. A 2017 New York Times article cited a study by a University of Queensland behavioral ecologist who found that gay men have a stronger preference for men with more facial hair.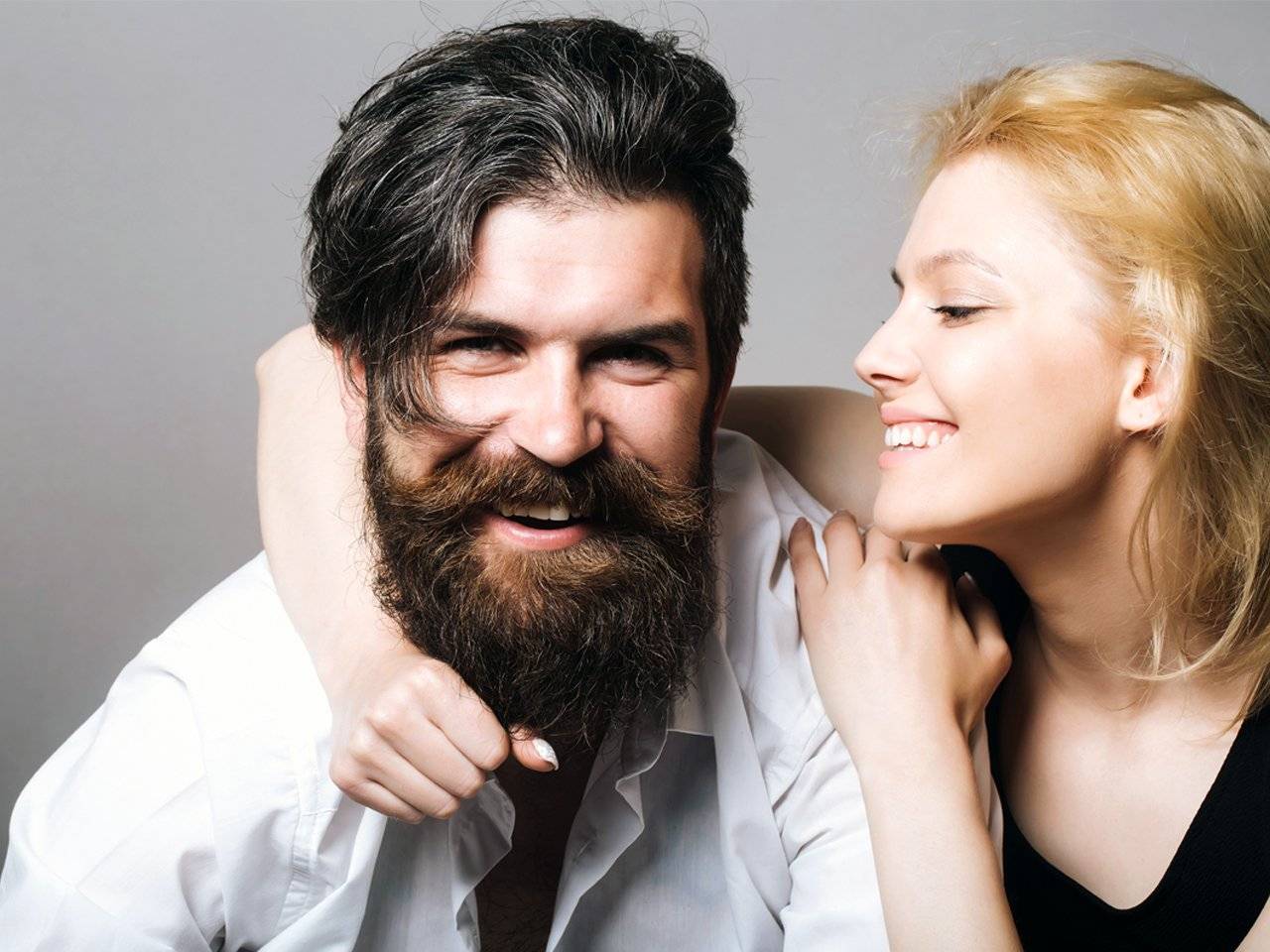 Bonus – Think of the Time You Save!
According to one UK study, men take an average of five minutes to shave, four days a week. That adds up to 45 days out of the average guy's life. That's a total o 65,520 minutes, or 1,092 hours! Beyond occasional trimming, to properly maintain an average length beard, all you need is a few drops of beard oil or balm, a quick brushing and you're good to go!
---